itc Full Digital Conference System applied to DPWH,Philippines
The Department of Public Works and Highways (DPWH) is one of the three departments of the government undertaking major infrastructure projects. The DPWH is mandated to undertake the planning of infrastructures, such as national roads and bridges, flood control, water resources projects and other public works, and the design, construction, and maintenance of national roads and bridges, and major flood control systems.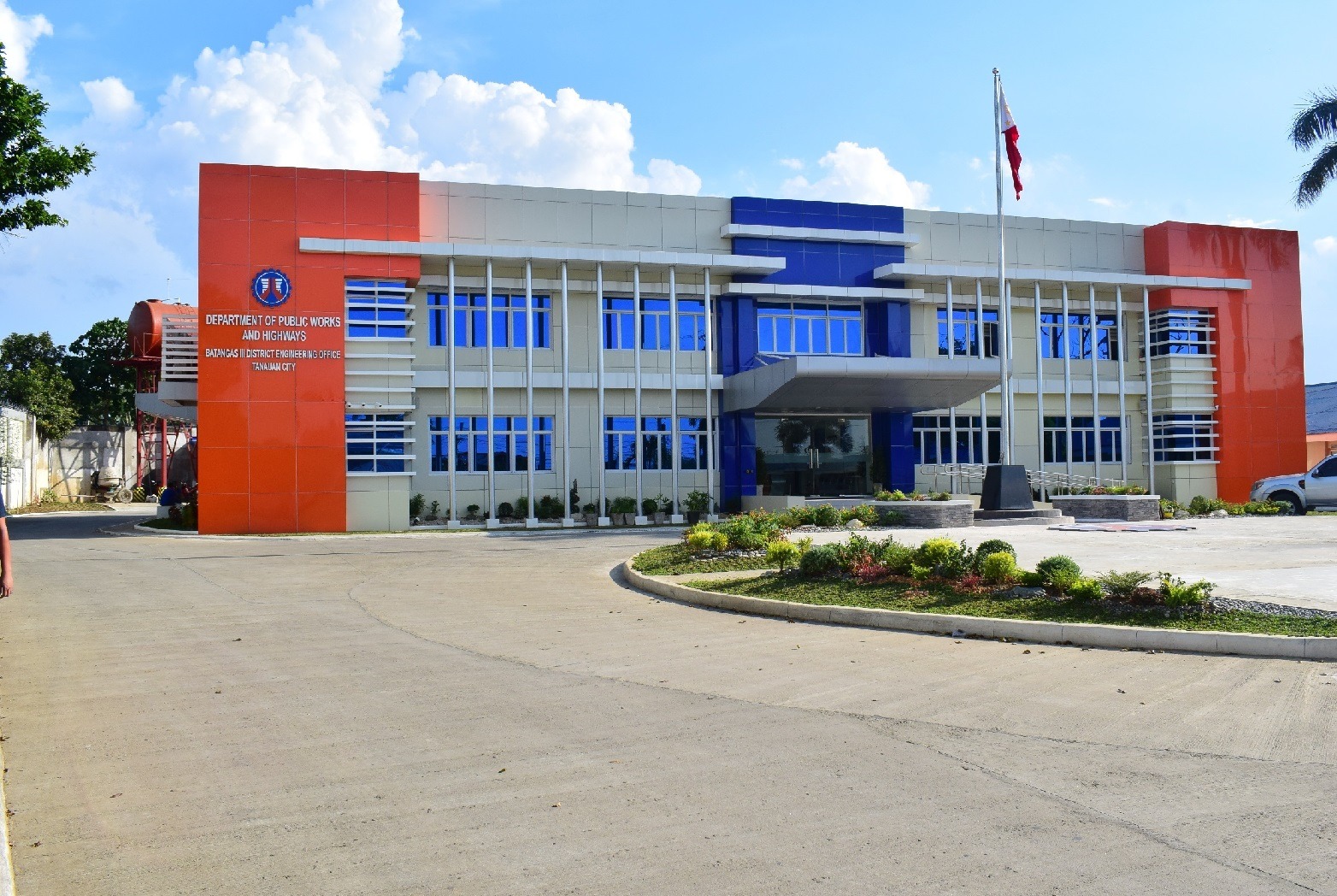 This time, itc project was installed in the conference room of DPWH Batangas Branch, Philippines.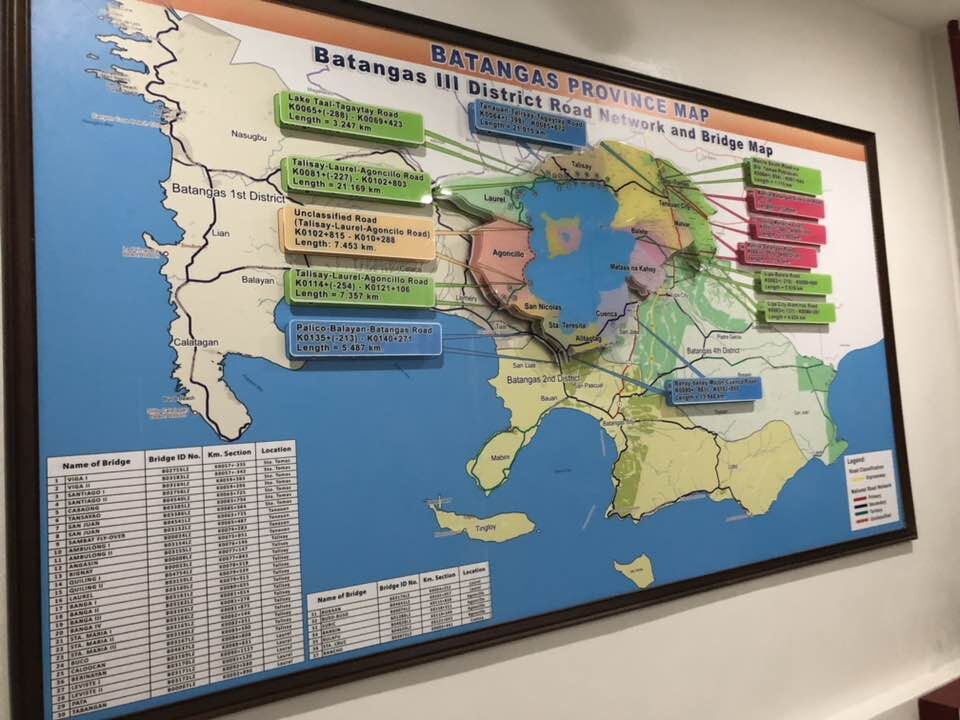 As a government conference center, our customer needs Full Digital Conference system, high-grade, and meet the requirements of various conferences. What's more, Camera Tracking System is an important part of this project.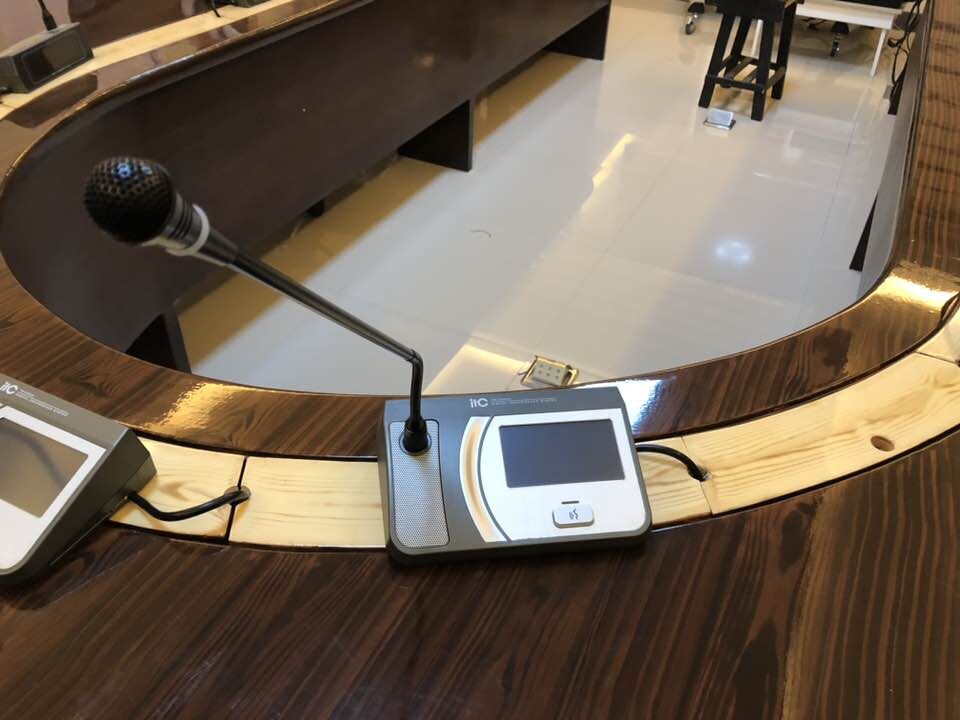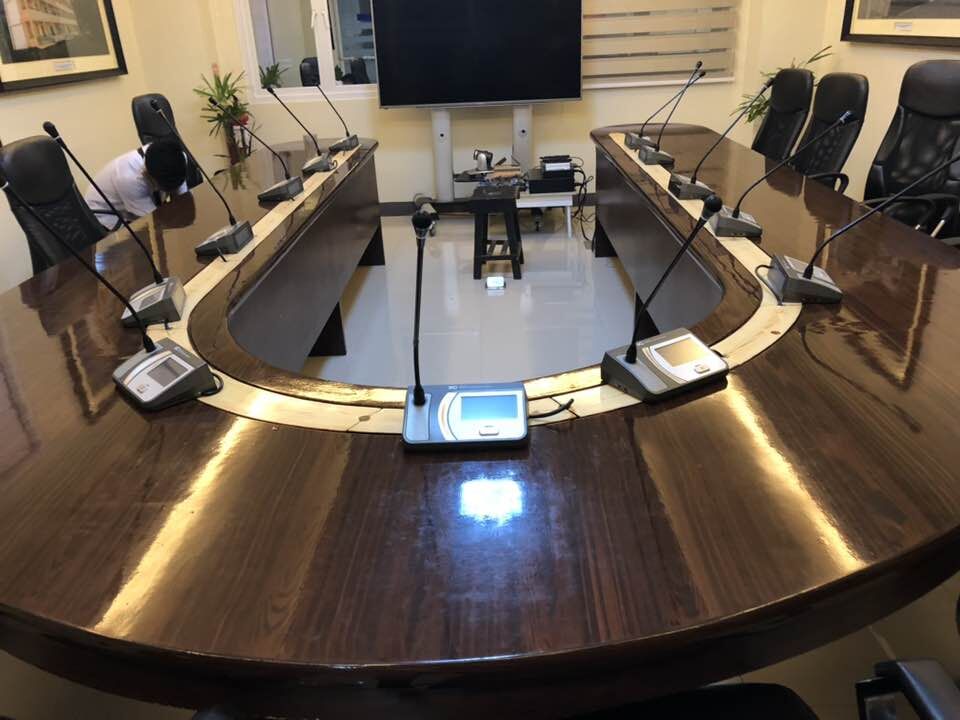 After the installation, the customer is satisfied with the quality of our products. They perfectly presented the technology he wants. It's worth mentioning that our customer is going to use the HD Video Conference Camera in his next project because the tracking function is really cool.
Contact Us