itc Solution for Smooth Competition in Asian Games Venues
2022 Zhejiang Youth Martial Arts Tournament ended successfully!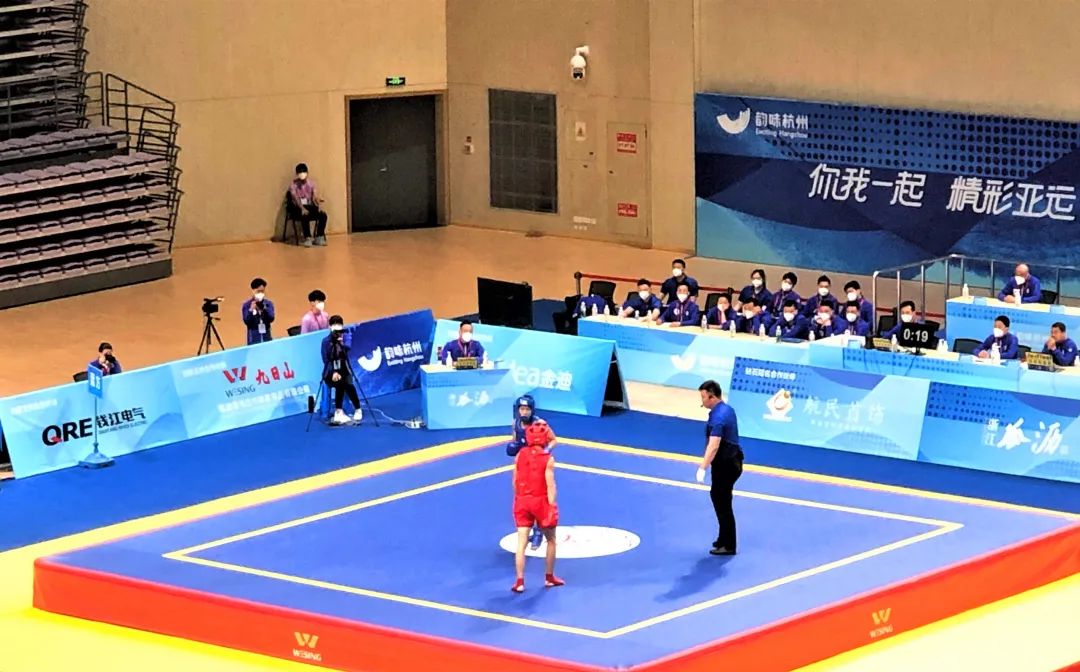 Guali Cultural and Sports Center, which looks like the "Bird's Nest" and "Water Cube", is the venue for this competition and the stadium for the Wushu and Kabaddi of Hangzhou Asian Games and Taekwondo of Asian Para Games.

As an audiovisual construction supplier, itc provides professional sound system and conference system equipment to help the intelligent upgrade of the competition venues; at the same time, the maintenance team of itc monitors the system operation and provides technical support during the competition, so as to create better audiovisual effect!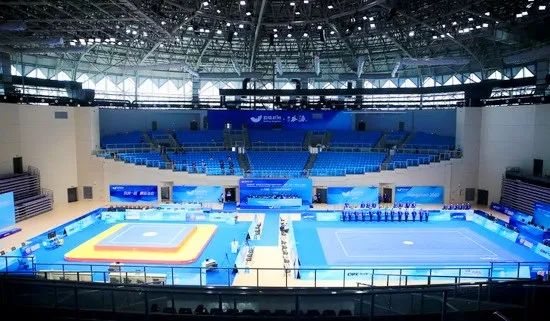 itc conference microphones are used in meeting rooms, competition areas, and press conferences for discussion of competition preparation, real-time broadcast of events, announcement of competition results, etc.

itc professional speakers are distributed in the VIP stands, audience experience area, competition area, and so on of the venue. Professional audio processing algorithms and reasonable deployment mechanisms achieve a uniform sound field at any position in the venue. With clear treble, bright midrange, powerful bass, and sufficient sound pressure level, itc professional speakers shows excellent sound effect, bringing the audience a unique viewing experience.
The construction of the venue for this martial arts competition, itc won unanimous praise from the industry with zero failures and zero mistakes. In 29 years of hardships, itc has successively undertaken world events such as Beijing Winter Olympics, Shanghai World Expo, Xi'an National Games, etc. In the future, itc will continue to guarantee the Hangzhou Asian Games, ensuring the smooth progress of the sports events!
Related Products
Contact Us