A Full guideline towards MCU- Multipoint Control Unit
Video conferencing is a technology that allows 2 or even more people to easily communicate through simultaneous transmissions of video, audio and data over a phone network or an IP network.
What is an MCU?
Three way video conference meetings, four way video conference meetings and more are all called "multipoint video conferences". The equipment and software that make possible a connection between more than two video conferencing clients or systems in the same session are called a Multipoint Control Unit or "MCU".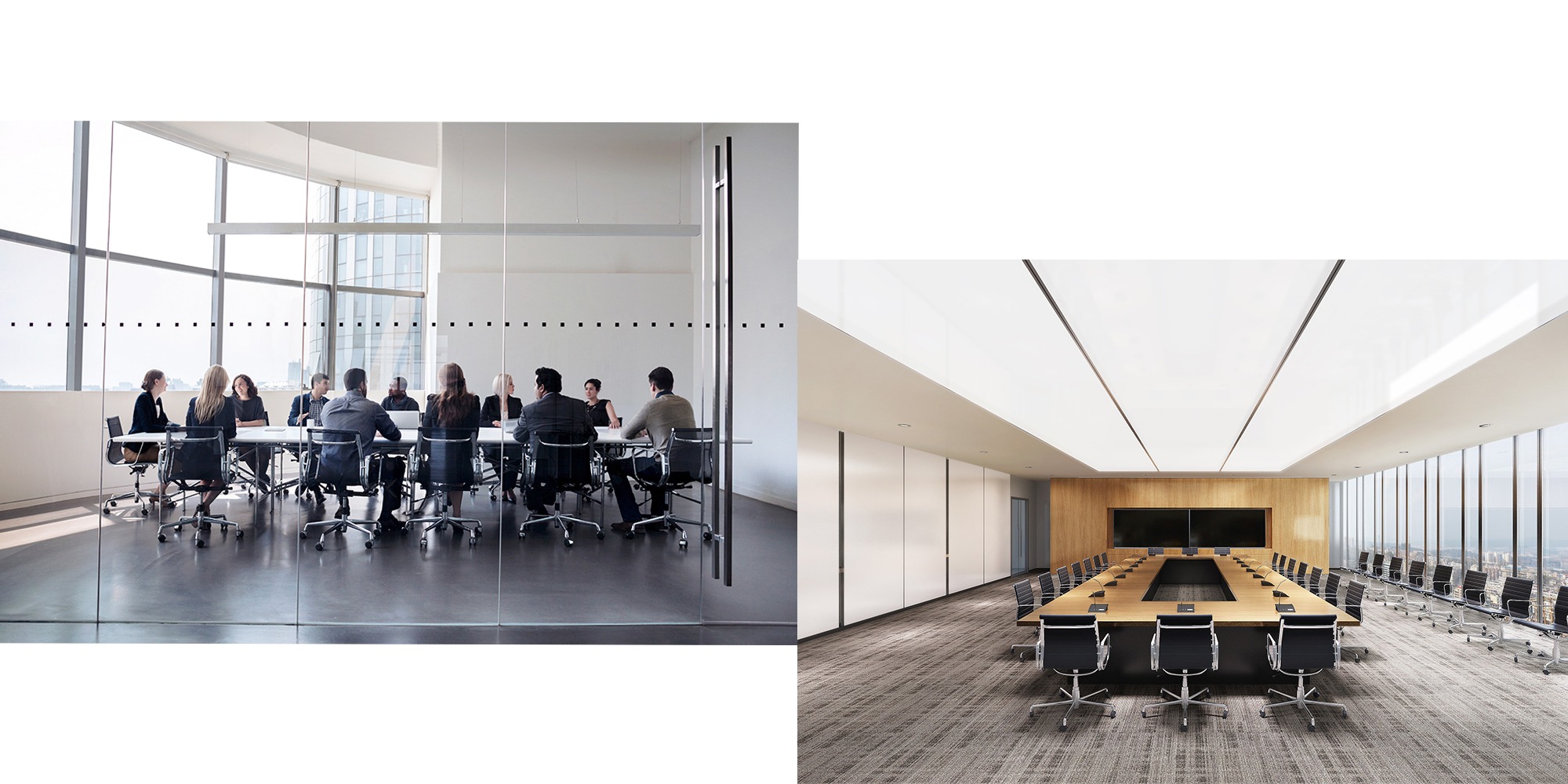 Functionality of the MCU
A multipoint control unit (MCU) exerts a significant role in video conferencing with functions including:
●Transcoding
In the event that participants of a video conferencing are utilizing endpoints with varying video/audio parameters i.e. resolution, frame rate, codec, it is important to translate and consequently normalize the media streams. 
●Video composition
Video streams tend to consume great amounts of bandwidth on the side of the client. This is why multipoint control unit Cisco combines video streams to allow every client to receive and even render one video stream.
●Audio mixing
Multipoint control unit open source equalizes all audio streams and mixes them. It may even process them in a bid to filter out noise emanating from the environment or to reduce echo.
●Conference setup
A complex conference call needs extra coordination over and above the actual media connections. A multipoint control unit open source (MCU) can offer services like support for dial numbers in various countries, gateway to PSTN, recording services, authentication services, scheduling of reminders and calls.
●Call signaling
Clients typically utilize a similar signaling protocol for establishing a call in peer-to-peer video conferencing. A multipoint control unit can readily provide support to various kinds of clients as well as provide the ability to call setup and even tear down what can be comprehended by every client.