itc Conference System used in South African Government Project
Ba-Phalaborwa Municipality is situated in the northeastern part of South Africa, in the Mopani District of the Limpopo Province. The municipality has a geographic area of 7462km², with private farms covering an enormous area. The municipality is poised to provide quality socio-economic infrastructure to enhance a conducive environment for the development of agricultural, manufacturing, agro-processing, sports, retail and mining.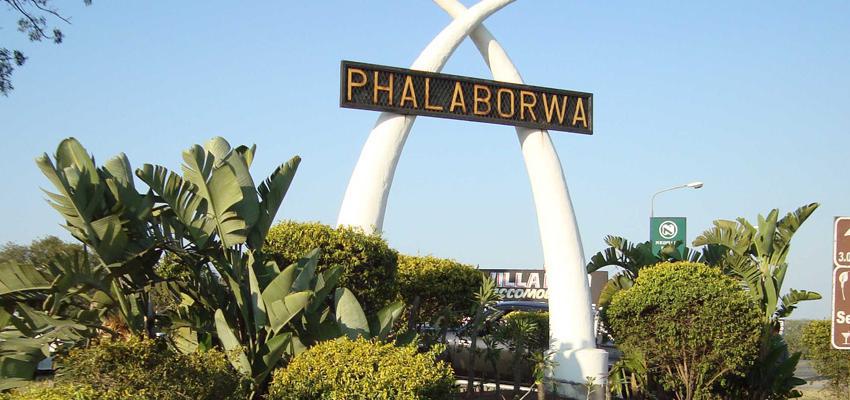 This time, the Municipal Government conference room project is a renovation project. itc is honored to provide our Full Digital Conference System and Pro Sound System for this project.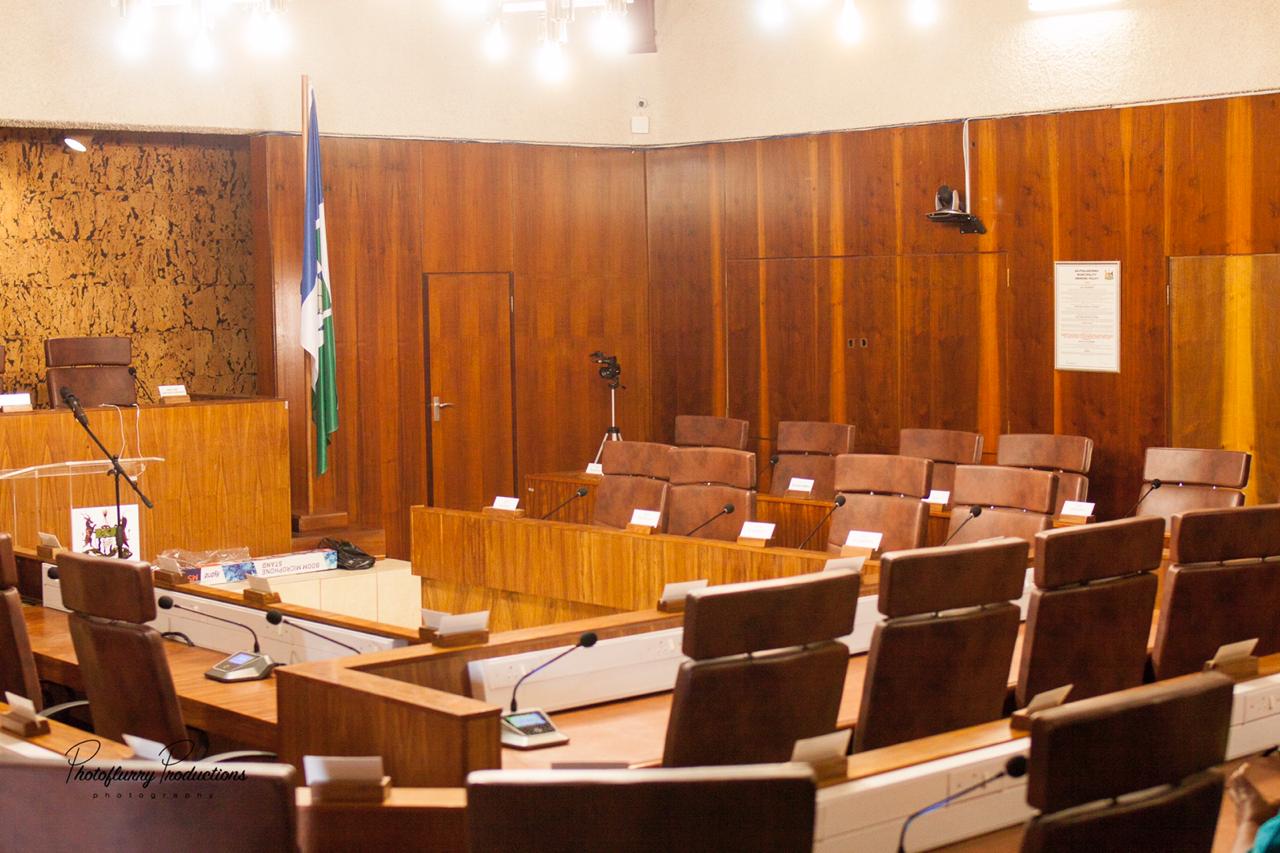 As a large government conference center, our customers replaced the old meeting system with itc Full Digital Conference System. Our solution includes the function of video tracking and sound amplification.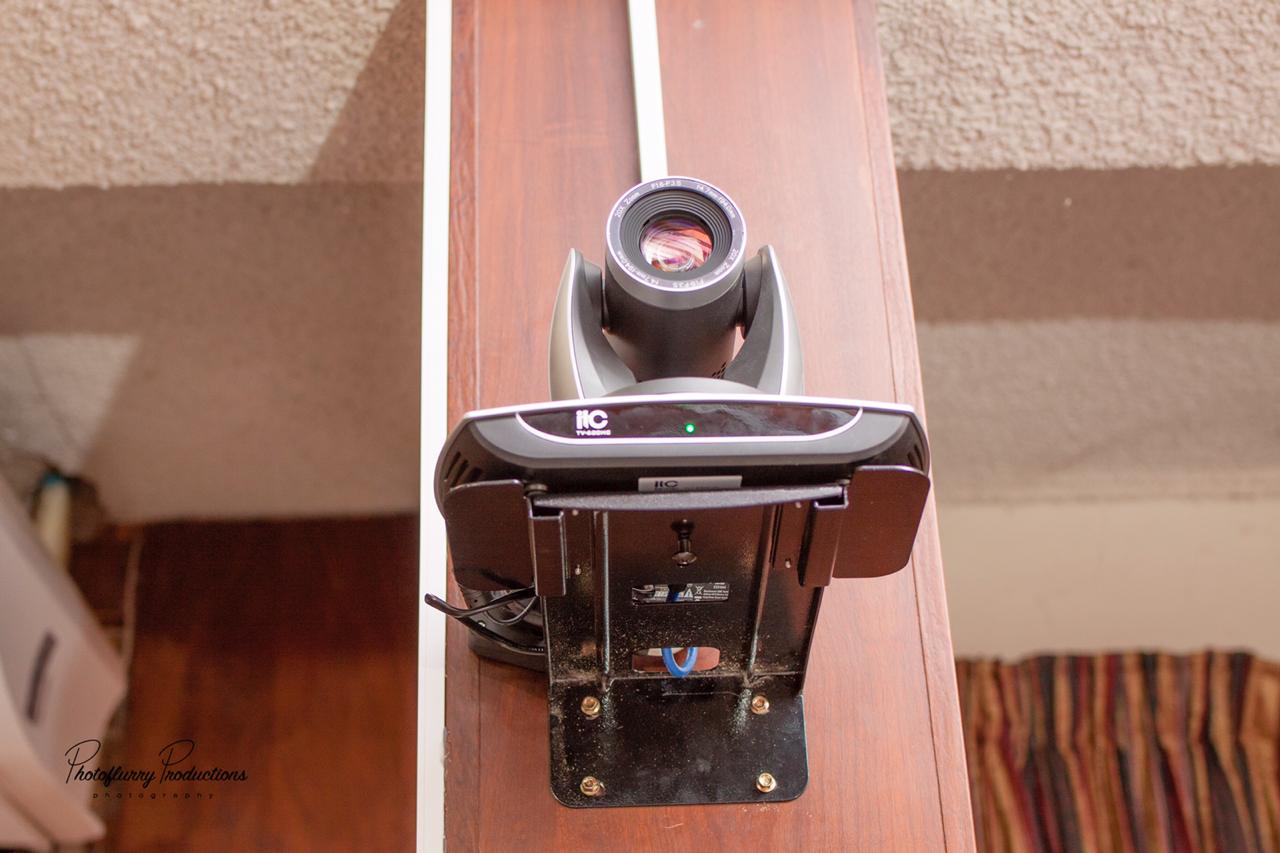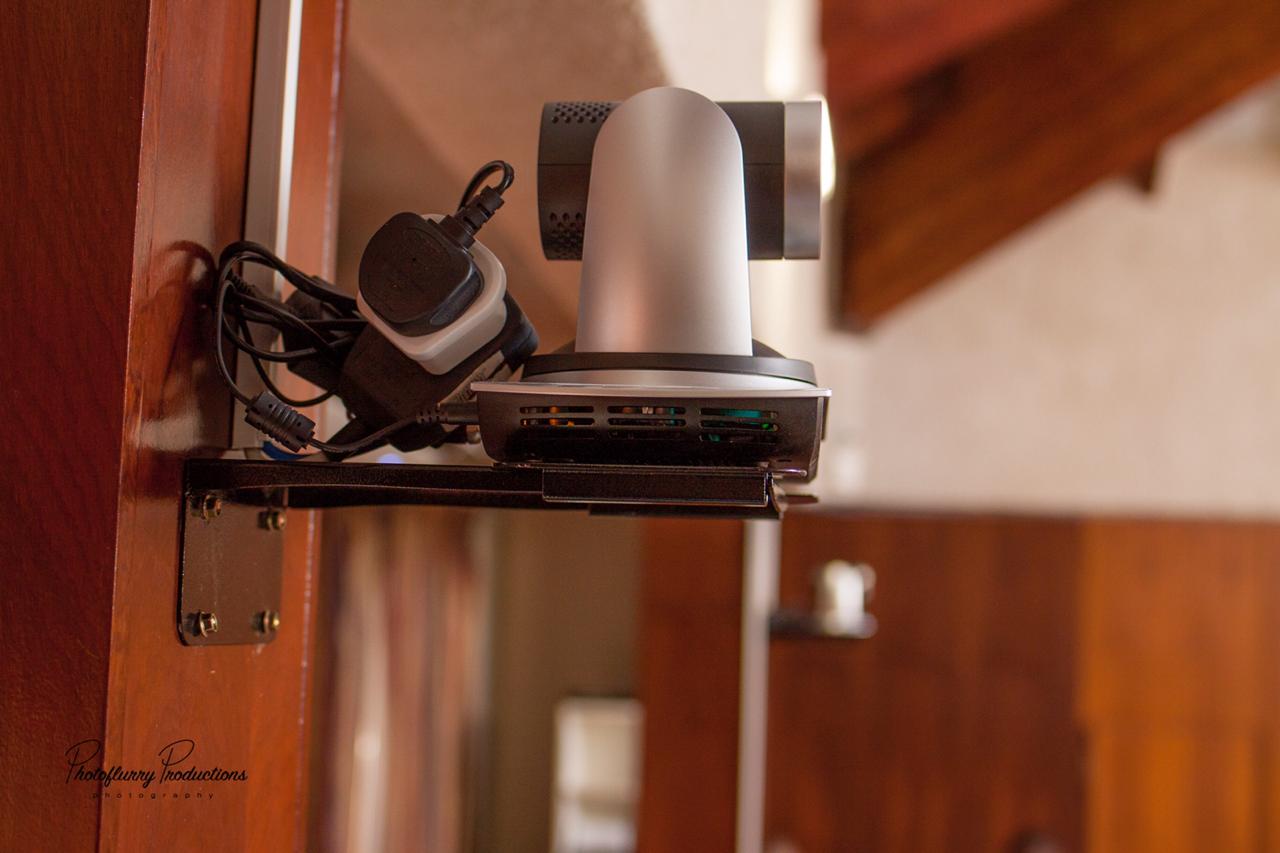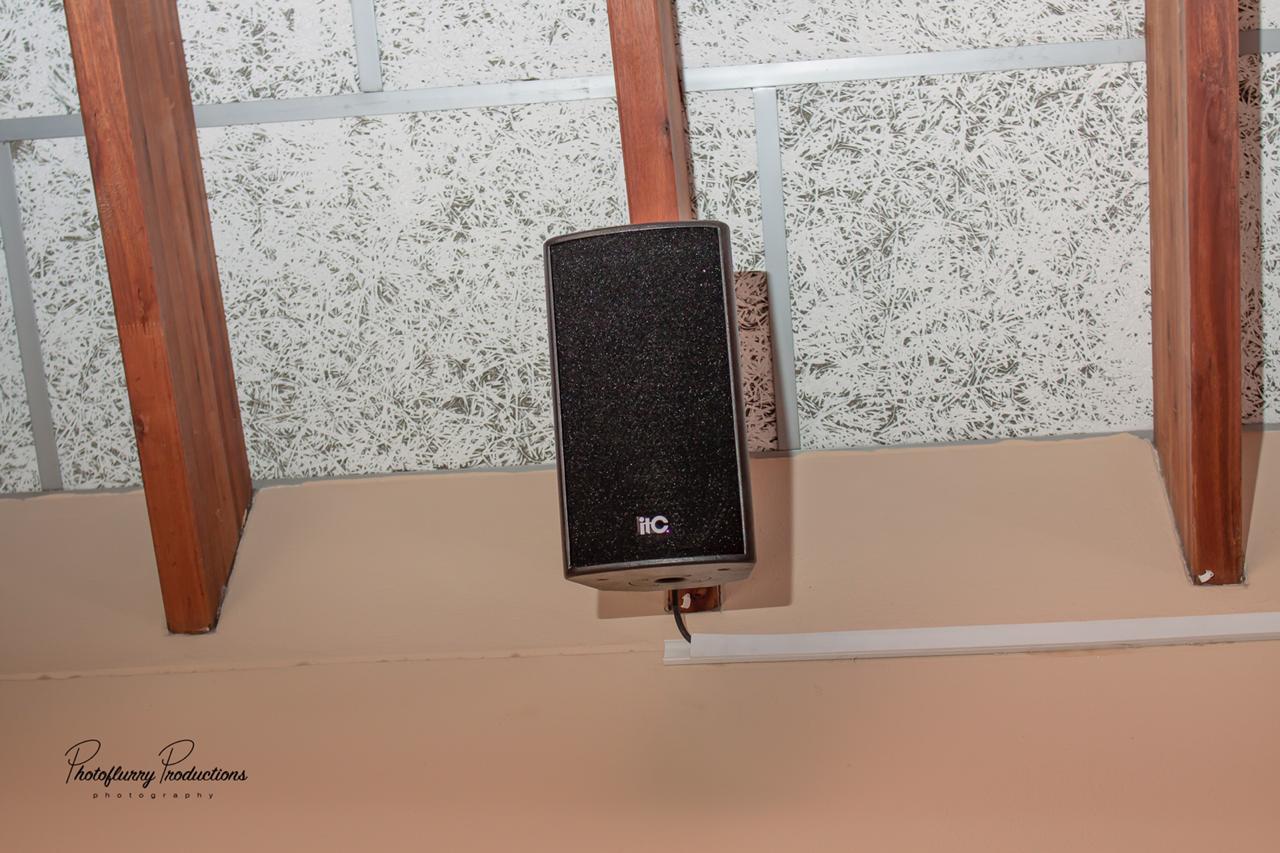 According to the requirements, the conference system must have clear sound quality, easy to use, and meet the requirements of various large conferences. Certainly, itc  Full Digital Conference System can meet all these demands and make a great performance in Municipal Government conference room.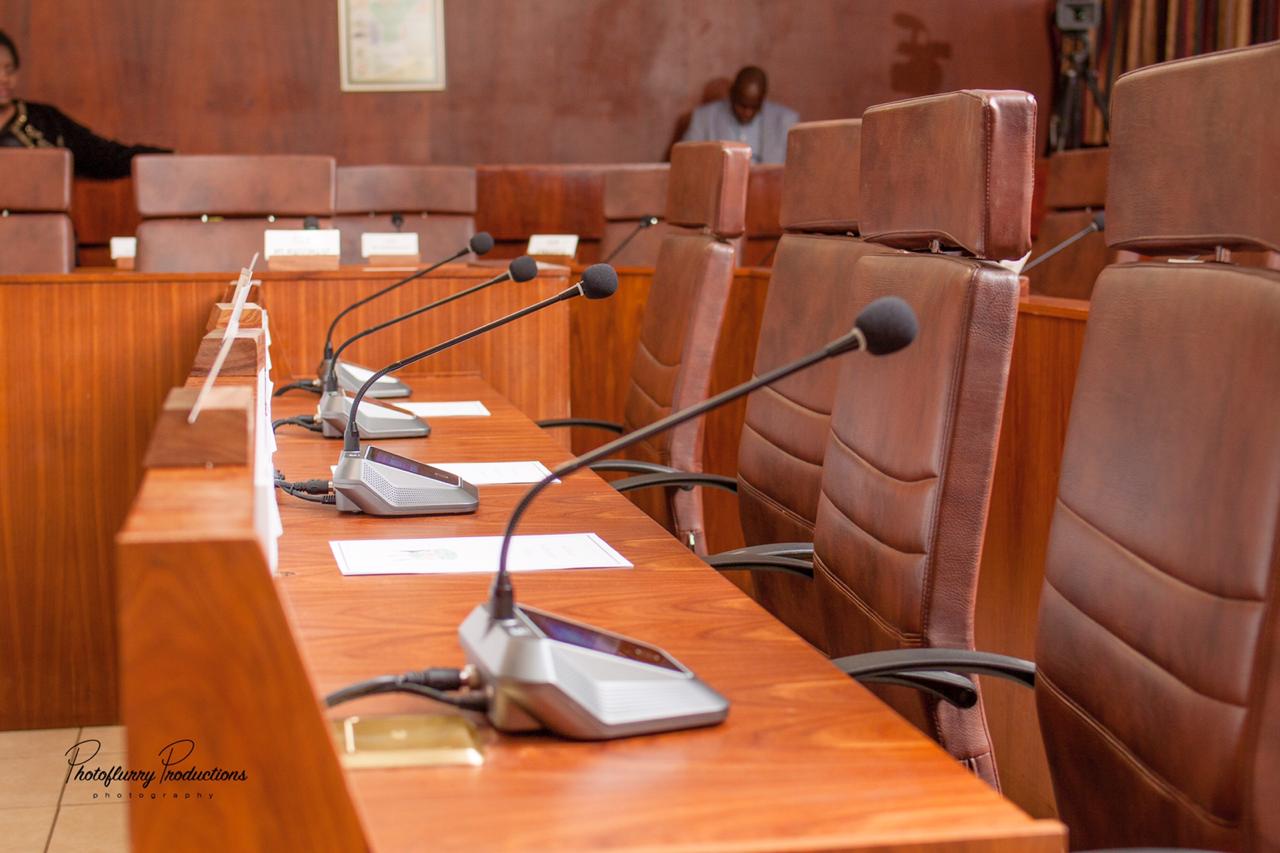 There is a Chinese saying: "Everything comes to him who waits." After installation, We got highly praised by the Mayor. From the bottom of our hearts, we would like to express our gratitude to our customers.
Contact Us