itc Safeguards the Asian Games Venue with Excellence!
The 19th Asian Games in Hangzhou will officially open on September 23, embodying the hosting principles of green sustainability, technological innovation, resource efficiency, and cultural refinement.
As the preeminent comprehensive sports event, the Hangzhou Asian Games demands unwavering stability and reliability in its equipment. itc rises to the occasion and relies on exceptional products and technical strength to provide a comprehensive solution,  including design, production, and after-sales for the main venue and 11 competition venues, ensuring a comfortable and intelligent environment for athletes worldwide.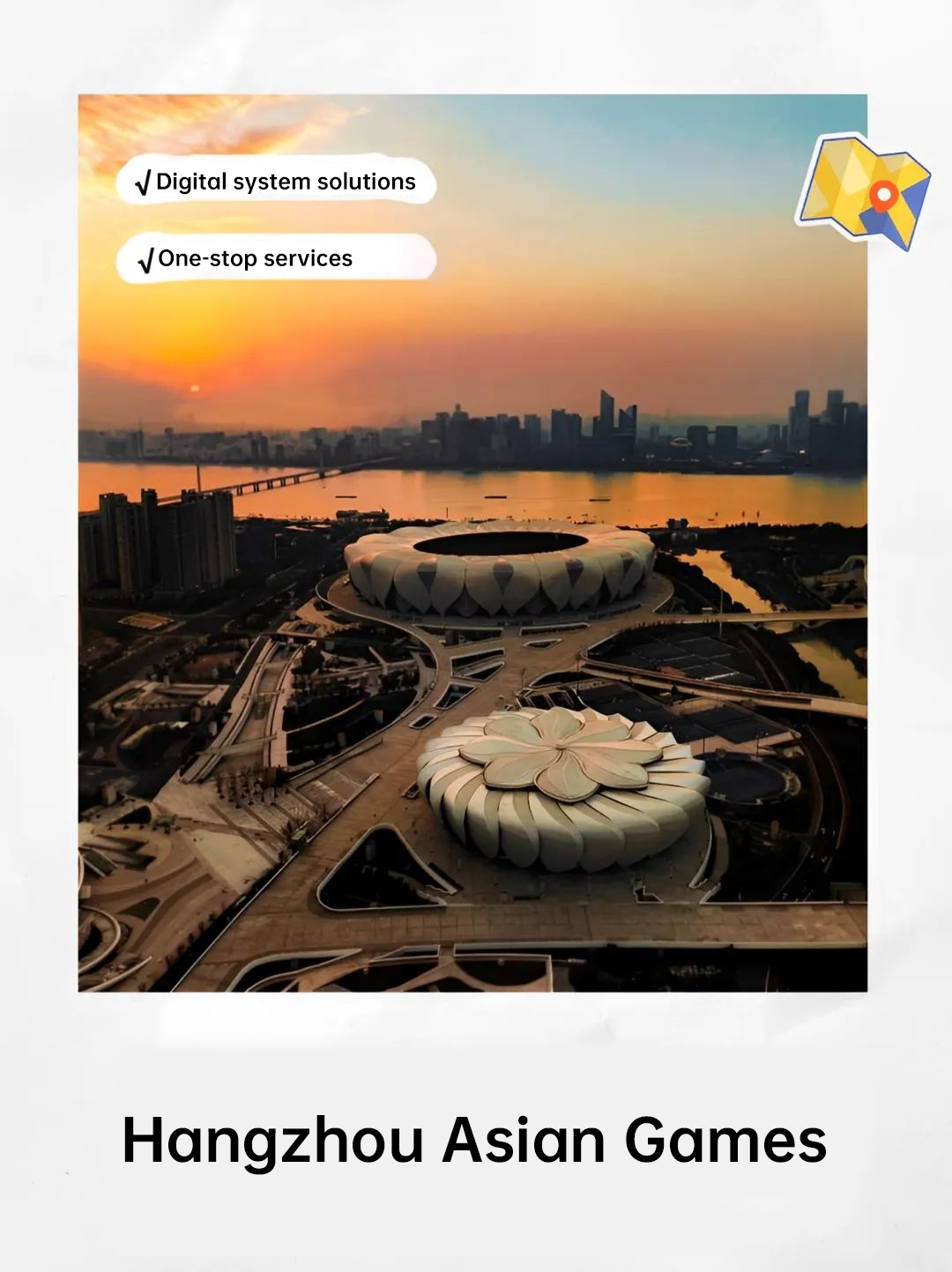 itc professional sound system and PA system were applied in the Olympic Sports Center Stadium, Xiaoshan Guali Stadium, Binjiang Stadium, and other prestigious venues. The high-quality sound effects and stable product performance meet the stringent audio transmission requirements for diverse competitions and training sessions throughout the Asian Games. The comprehensive sound coverage ensures that every corner of the venue benefits from exceptional audio quality.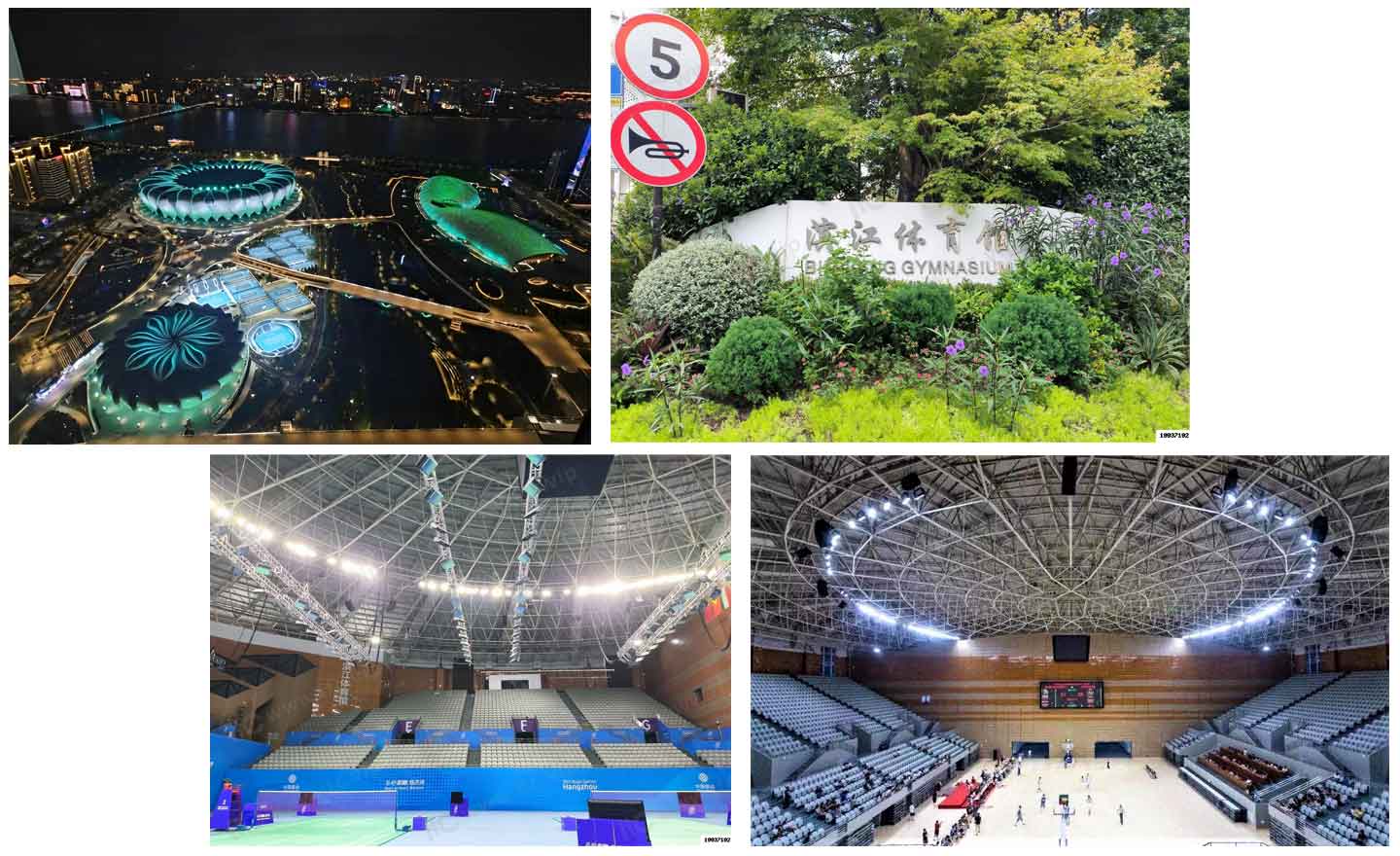 Beyond the construction of competition venues, itc also provides digital system equipment for the command hall of the Ningbo Social Governance Center, the registration office of the Asian Games Village Welcome Center, and the press conference hall of the Wenzhou Olympic Sports Center to facilitate swift and efficient security dispatch and seamless coordination.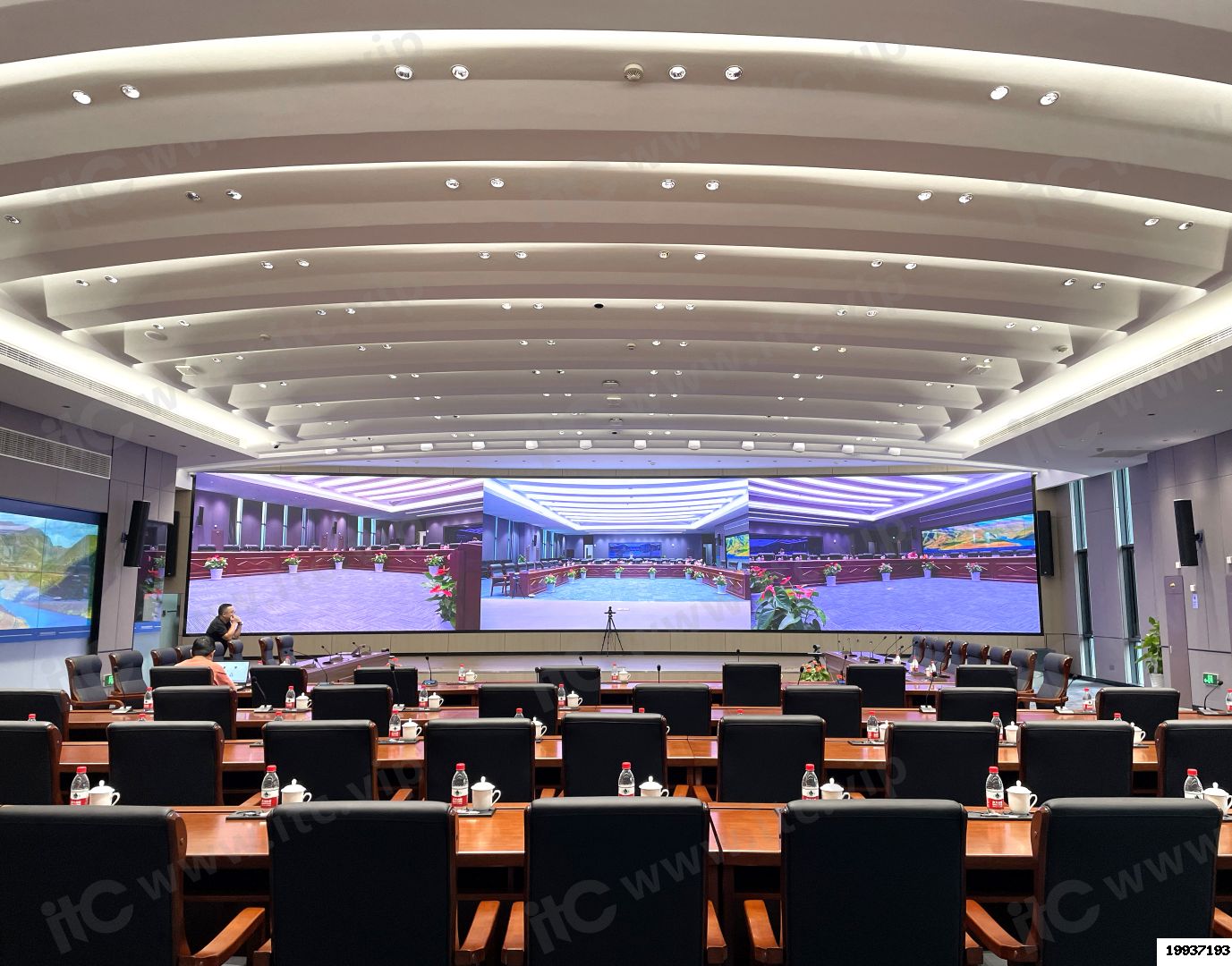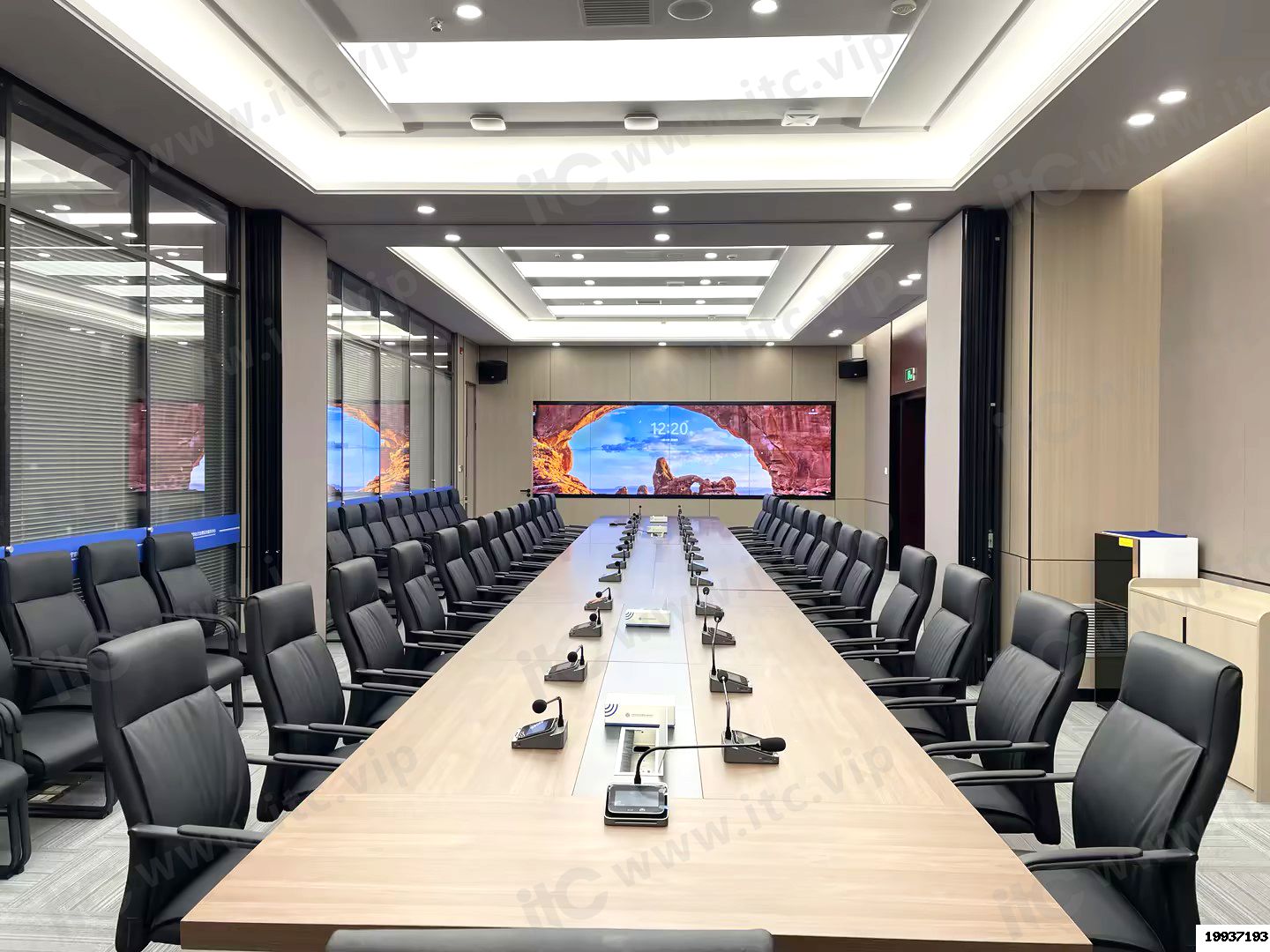 As a leading company in the audiovisual and lighting industry, itc has frequently appeared in various large-scale international events such as the Beijing Winter Olympics, Chengdu Universiade, Central Asia Summit, and Xi'an Games, providing the best service and support for sports events and diplomatic activities.
We believe that this international sports event with "Chinese characteristics, Asian style, and exciting competition" will be a new window to show the image of China to friends from all over the world.
Related Products
Contact Us