itc joined China Digital Security Industry Expo
Themed "Innovation-driven Development and Digital Consumption", China Digital Security Industry Expo was scheduled to run from March 3 to 5 at the Fuzhou Strait International Convention& Exhibition Center.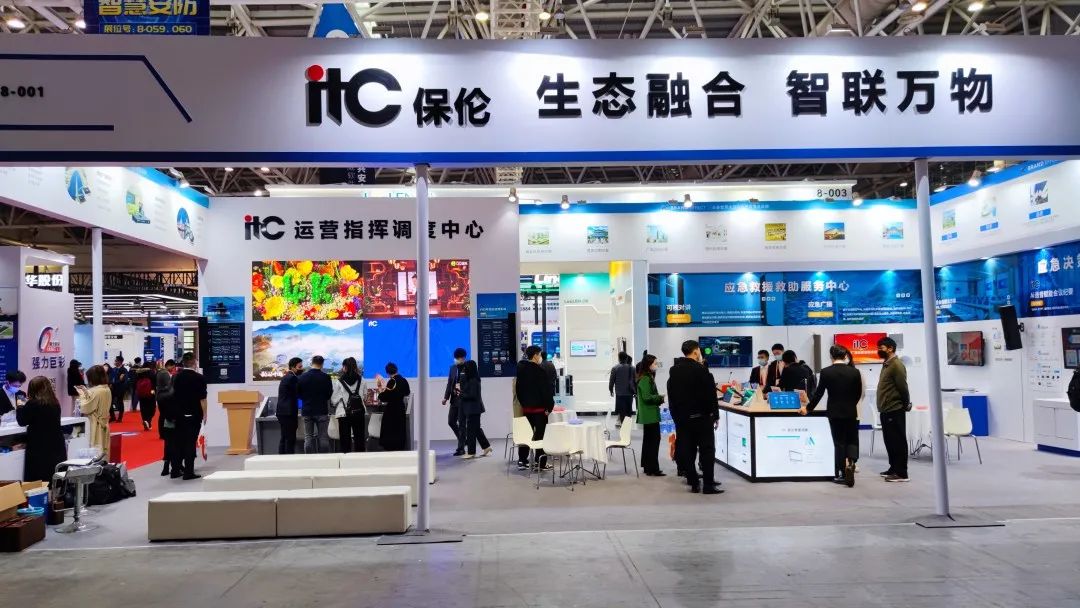 Numerous industry leaders are shinning at the ongoing China Digital Security Industry Expo, as they showcase their latest technologies in various fields such as digital home, consumer electronics, digital security and protection, live streaming equipment, digital health products to maximize brand visuality and seek a wider presence in China and beyond.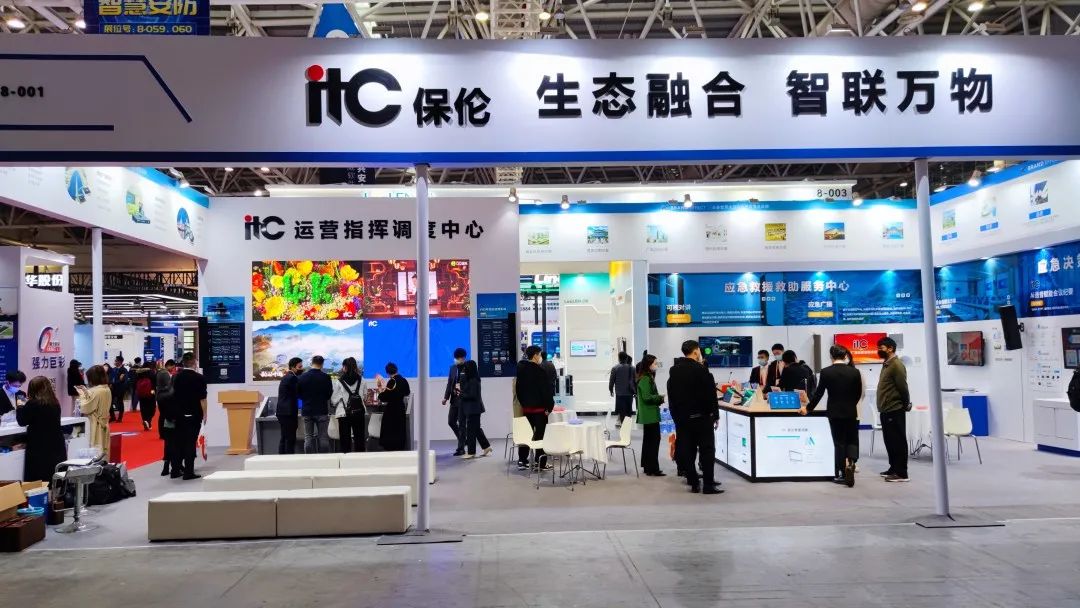 itc unveiled a string of cutting-edge products and one-stop solutions including smart command center, senseless dispatch platform, video conferencing, and distributed integrated system.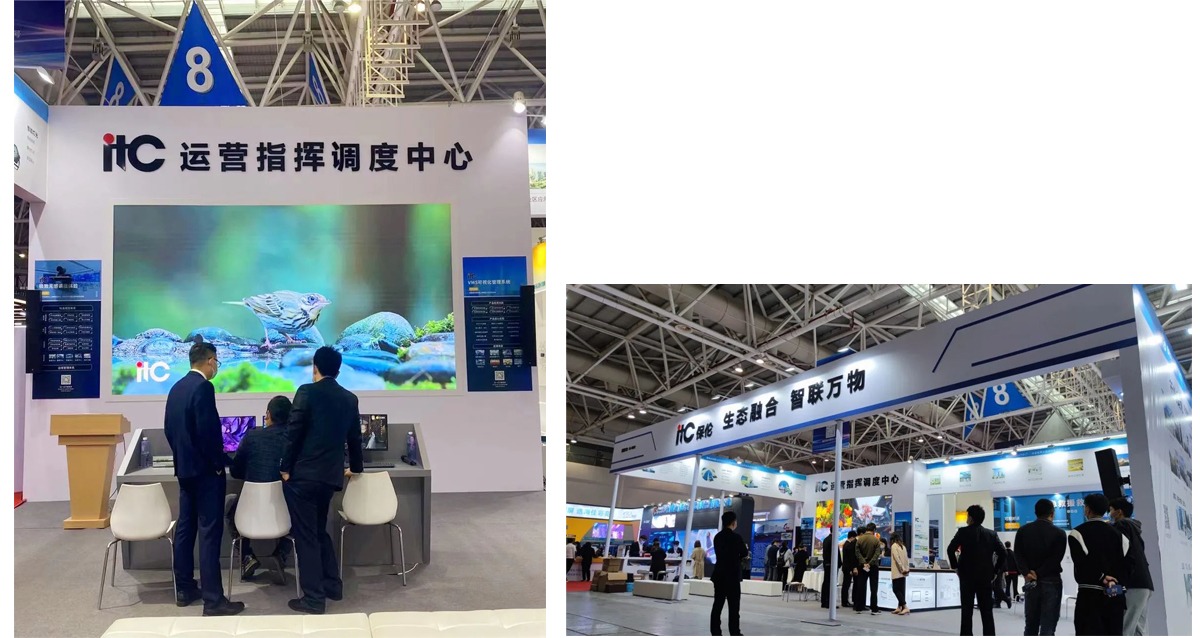 Many visitors scrambled to itc booth to experience the advanced features and breathtaking performance of itc systems in real-life scenarios.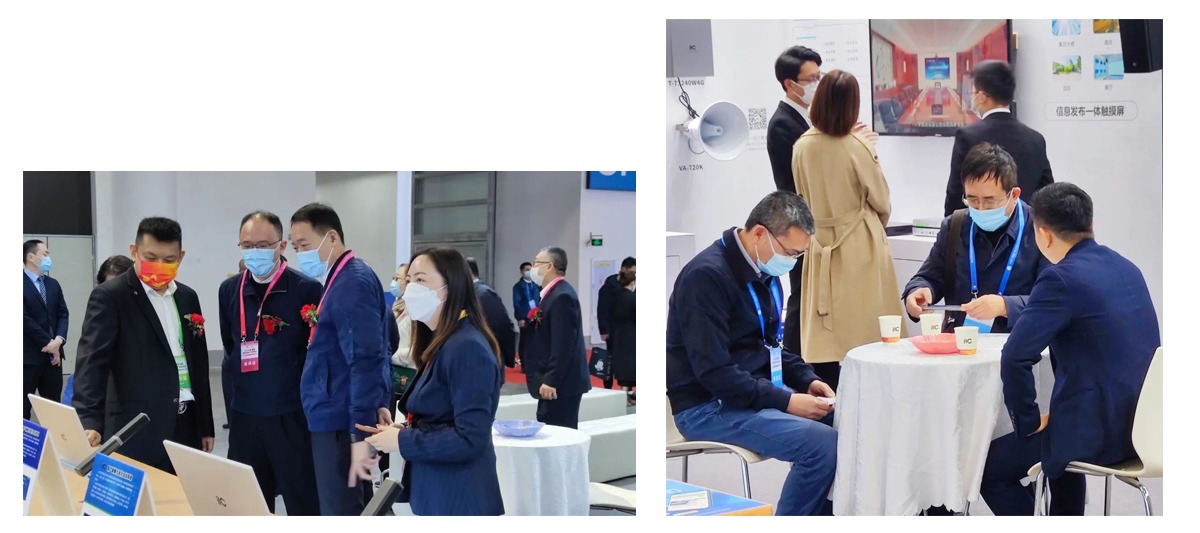 itc products with high-end appearance, innovative features and leading-edge craftsmanship won huge support from the on-site customers and helped widen the customer base for further cooperation.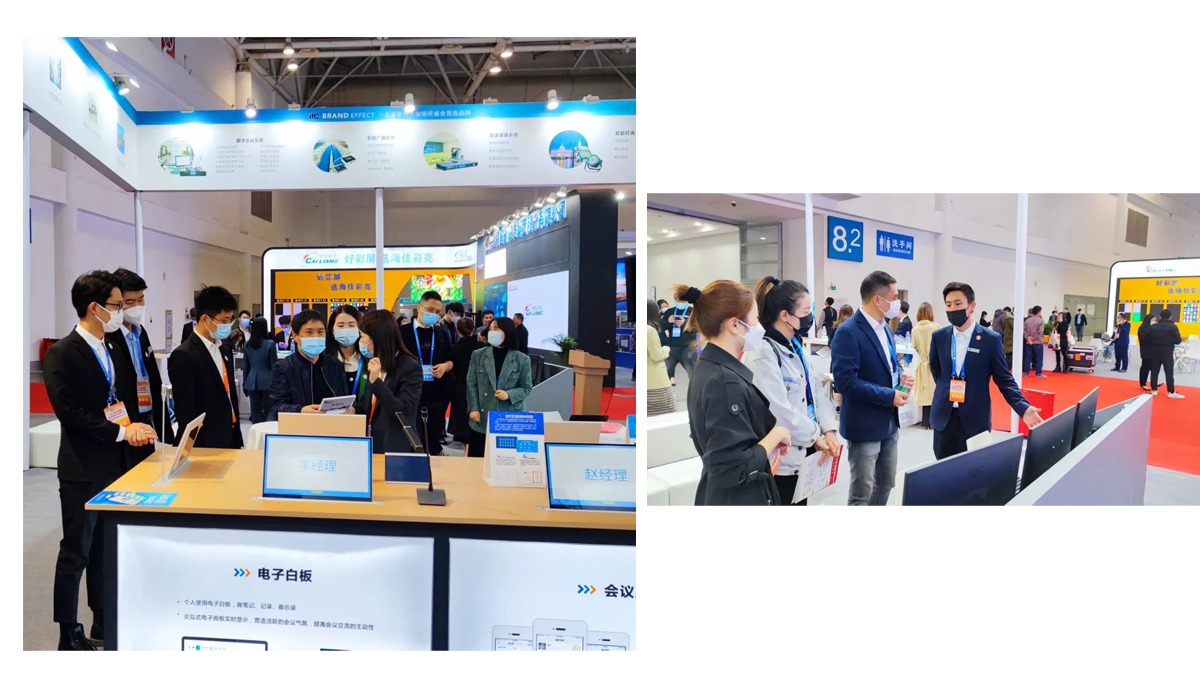 The fast-growing industry and the increasing competence require the companies to keep abreast of the market trends and beef up R&D capabilities in the long run.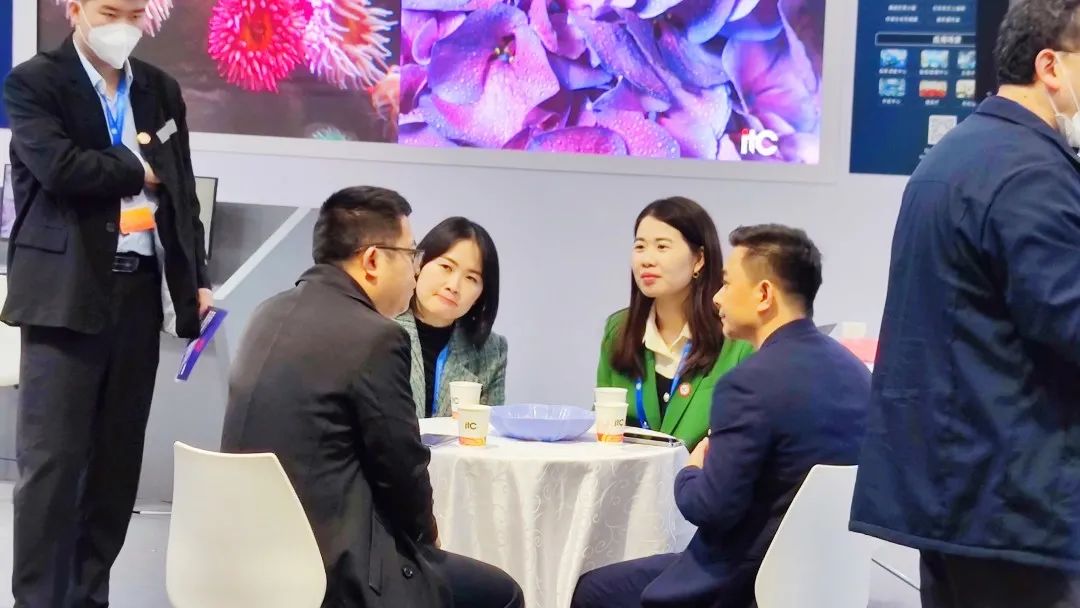 Focused on leading-edge technological innovation, itc has made great breakthroughs in the research, development and production process of the systems. itc will keep on top of the newest technologies.