itc Full Digital Conference System applied to Supreme Court project, Mongolia
The Supreme Court of Mongolia is the highest court in the judicial system of Mongolia and is generally the court of last resort for non-constitutional matters. It is established by Article 48(1) of the Constitution of Mongolia. The 1992 Constitution states in Article 50(1) that "the Supreme Court shall be the highest judicial organ".
This time, the itc full digital conference system project we want to share is the Supreme Court renovation project of Mongolia. To meet the demands of this government project, we deployed a total of 40 full digital conference units with 4.3 inch capacitive color screen, voting, election, rating function.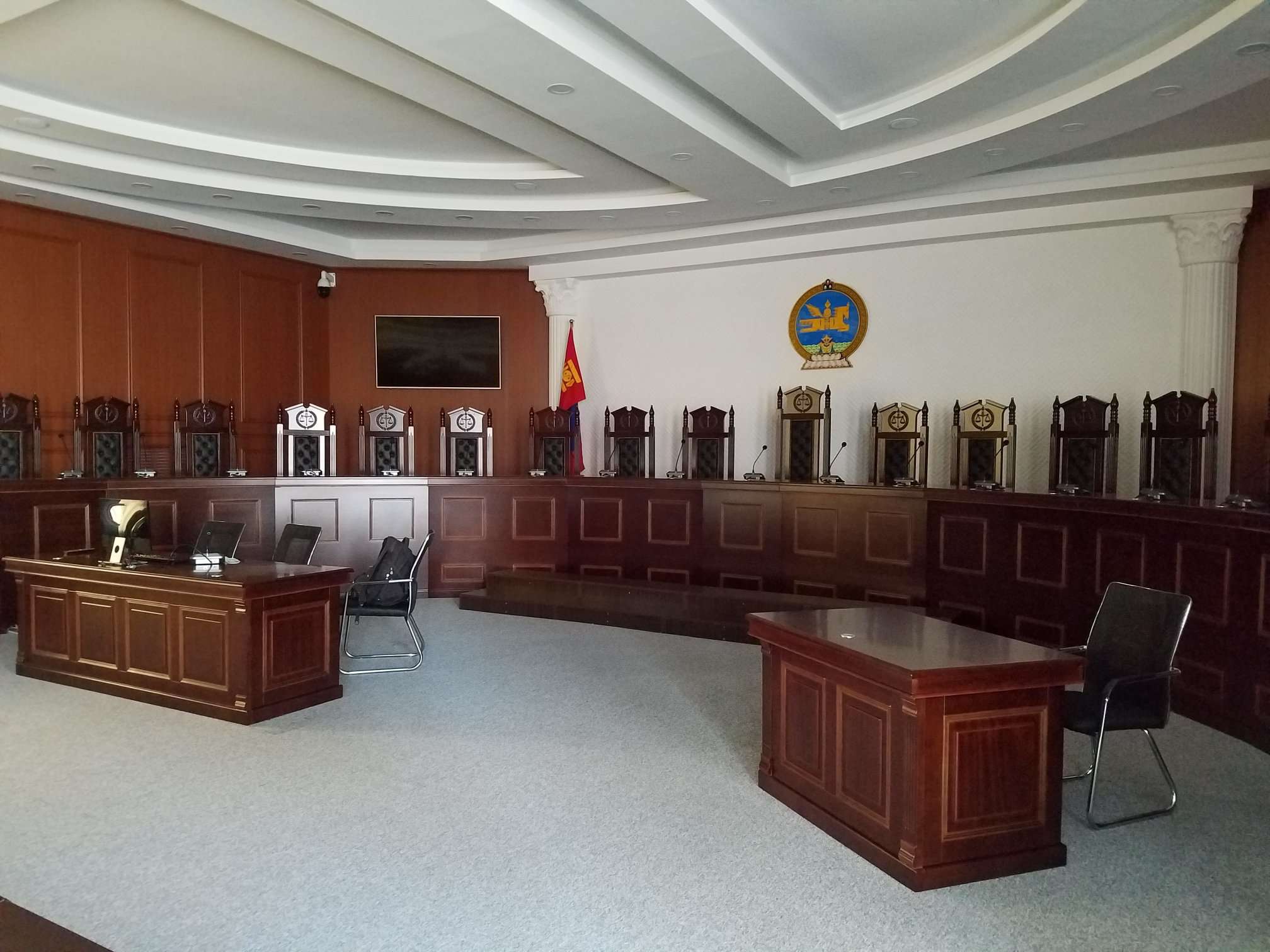 The itc microphone unit adopts 48KHZ sampling rate, which is more clear and bright, higher than the CD sound quality. Built-in DSP audio processor and no "poop-poop" impact sound, it provides a high-quality guarantee for the usual court work.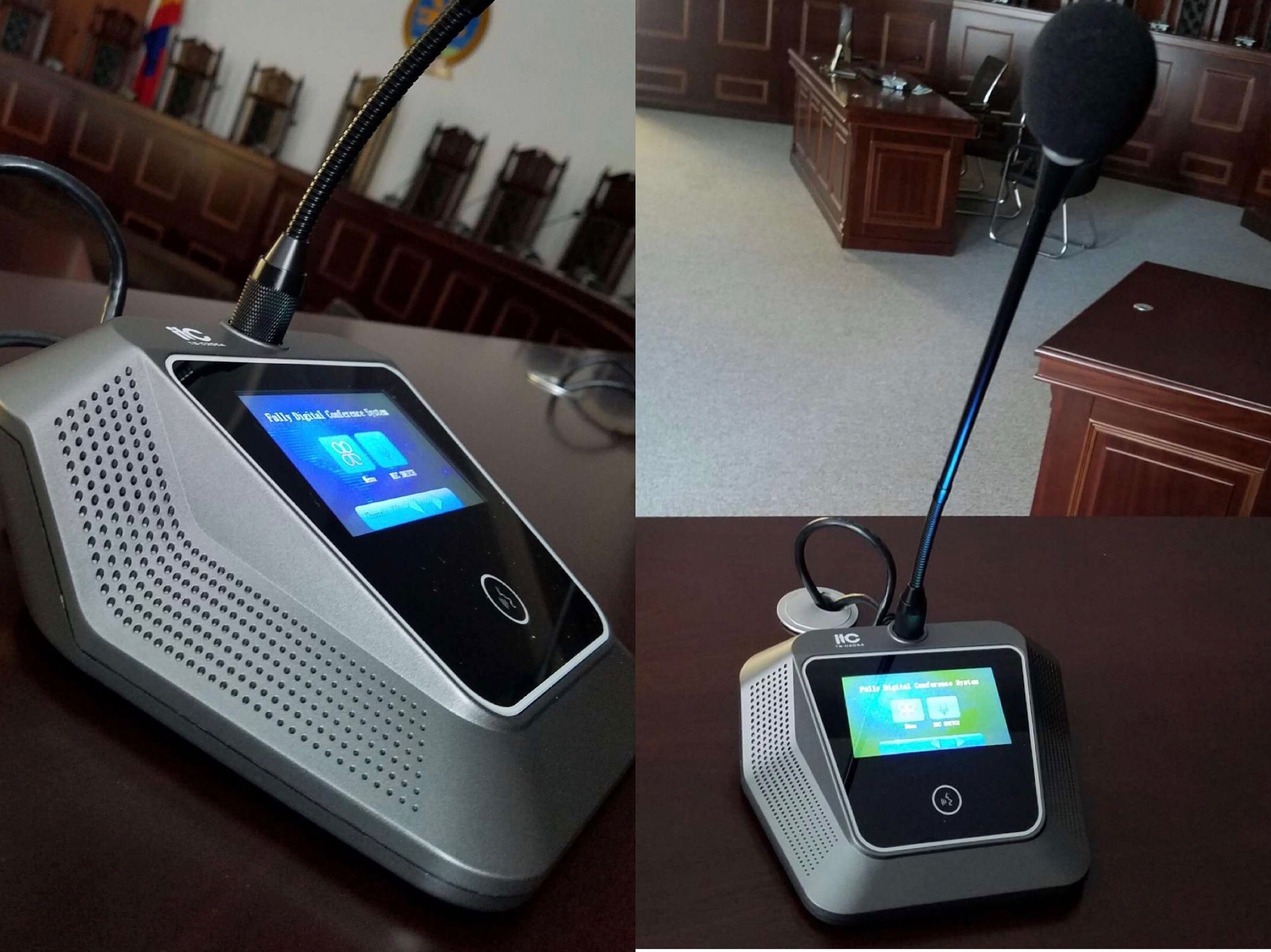 According to our customer, the collaboration is really enjoyable and now the system is working well. Successfully providing quality conference for such a high-end project is an important reference for ITC in this rapidly growing government project market.
Contact Us