itc one-stop solution applied to Pathein Parliament, Ayeyarwady Region, Myanmar
Pathein formerly called Bassein, is the largest city and the capital of the Ayeyarwady Region, Myanmar (Burma). It is located 190 km west of Yangon on the bank of the Pathein River (Pathein), which is a western branch of the Irrawaddy River.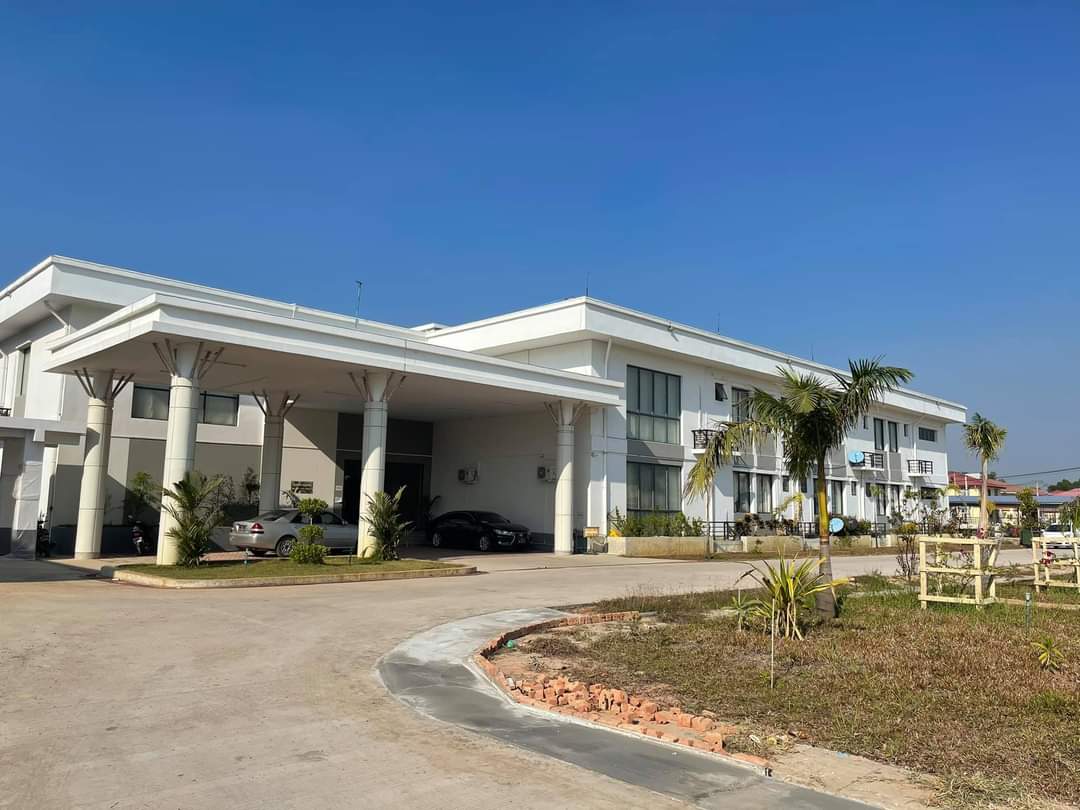 To meet the demands of government meetings, our customer creates an informational and intelligent conference building. itc hereby makes a one-stop solution that integrates 67series IP PA system, professional sound system, digital conference system in Pathein Parliament, Ayeyarwady Region, Myanmar.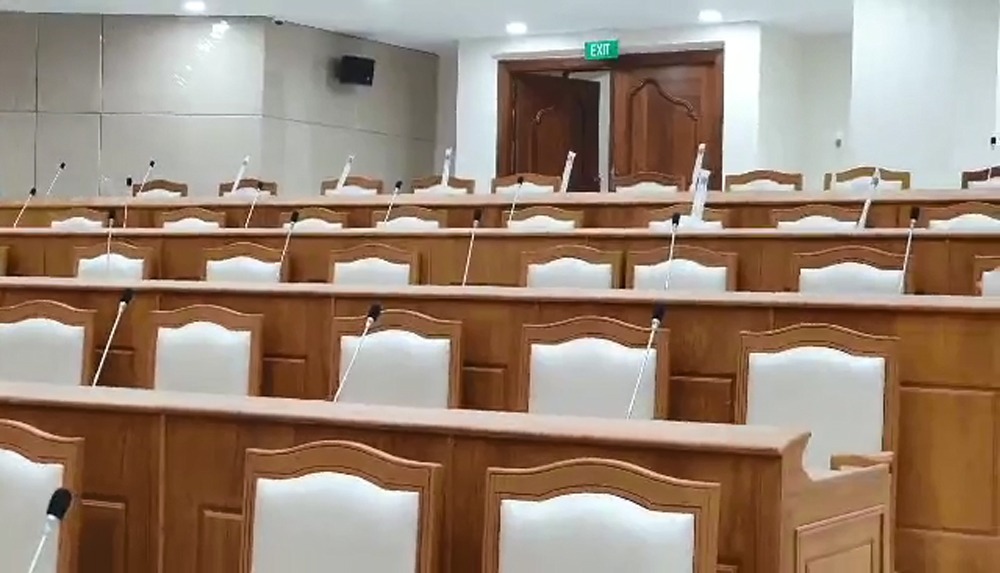 Installed in the multifunctional lecture hall, itc digital conference system works well with professional sound equipment and audio processing equipment, enabling better sound effects, longer pickup distances and clearer sound quality in the entire venue.
itc professional speakers are well located in different zones of the venue, so no matter which corner we are in, we all can enjoy perfect sound quality at ease!
The whole system makes it an informational and intelligent government building. It adopts a user-friendly design and intelligent processing for the convenience of deployment, operation and maintenance; With rich conference functions, the equipment can ensure stable system operation.
Contact Us