Feature
Adopt an integrated design, built-in hardware video processing unit and HD camera; embedded hardware solution, high efficiency and low latency.
Using a complete native Android underlying operating system, Android video conference applications can be seamlessly transplanted.
SupportITU-T H.323 standard protocol and has excellent compatibility.
Support H.264 BP, H.264 HP video codec protocol, support 1080P, 720P, VGA, CIF, QVGA, QCIF video resolution; support CIF, 4CIF, 720P, 1080P and other resolutions, support 1-30 frame rate; support 64Kbps-8Mbps access rate.
Supports audio codec protocols such as G.711, G.722, OPUS, etc.
Support electronic whiteboard, file sharing, conference sign-in, electronic voting and other digital conference function.
Support H.239 dual stream function; while the mainstream reaches 1080P, the auxiliary stream can also reach 1080P.
Support mouse control mode, support drag and drop the video window by mouse.
Supportcontrollingthe dual-stream bandwidth of all remote venues, support PTZ control for remote venues, support control of the speech of other terminals, and support operations such as sending scrolling messages and banners.
Support wireless streaming function, send wireless content to other venues for simultaneous viewing.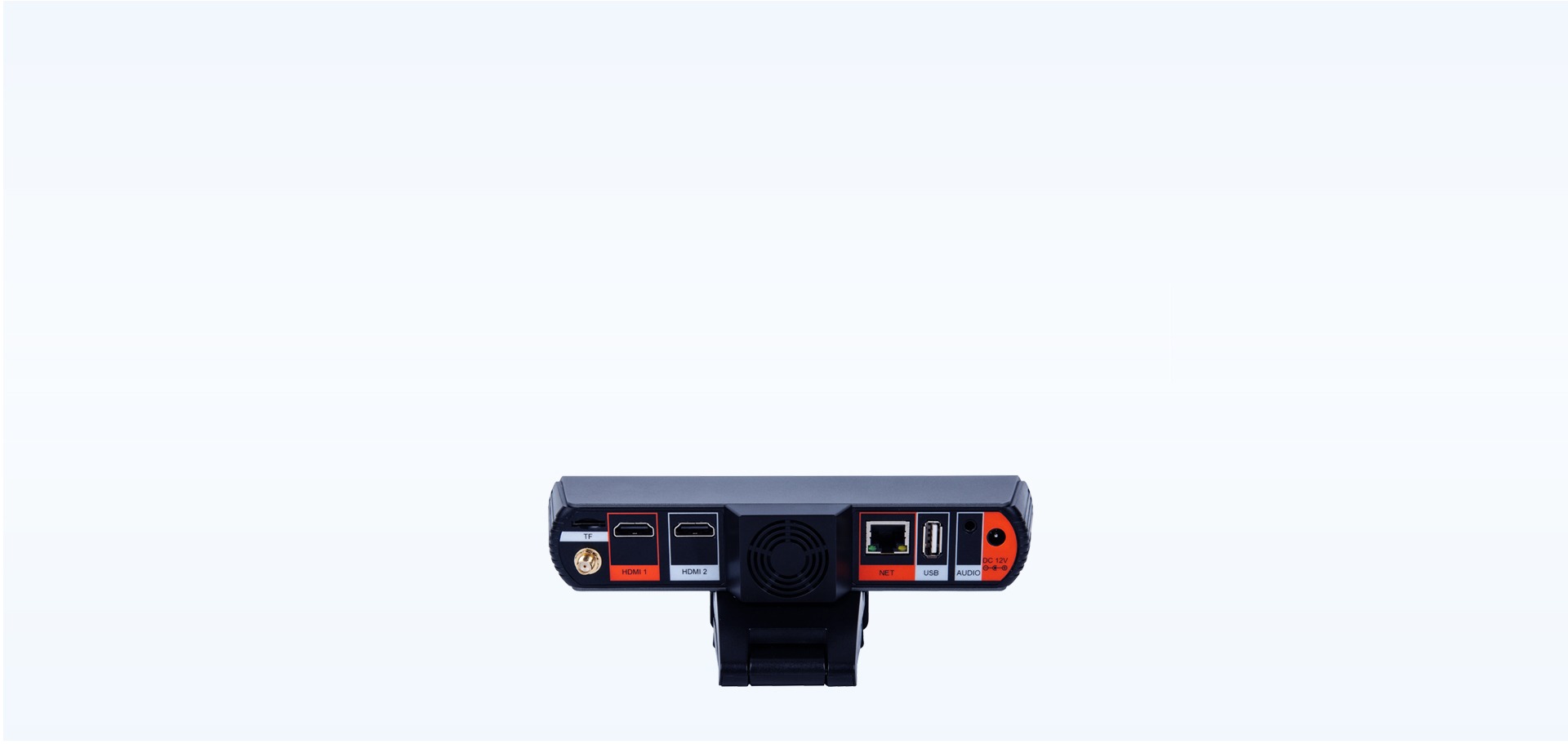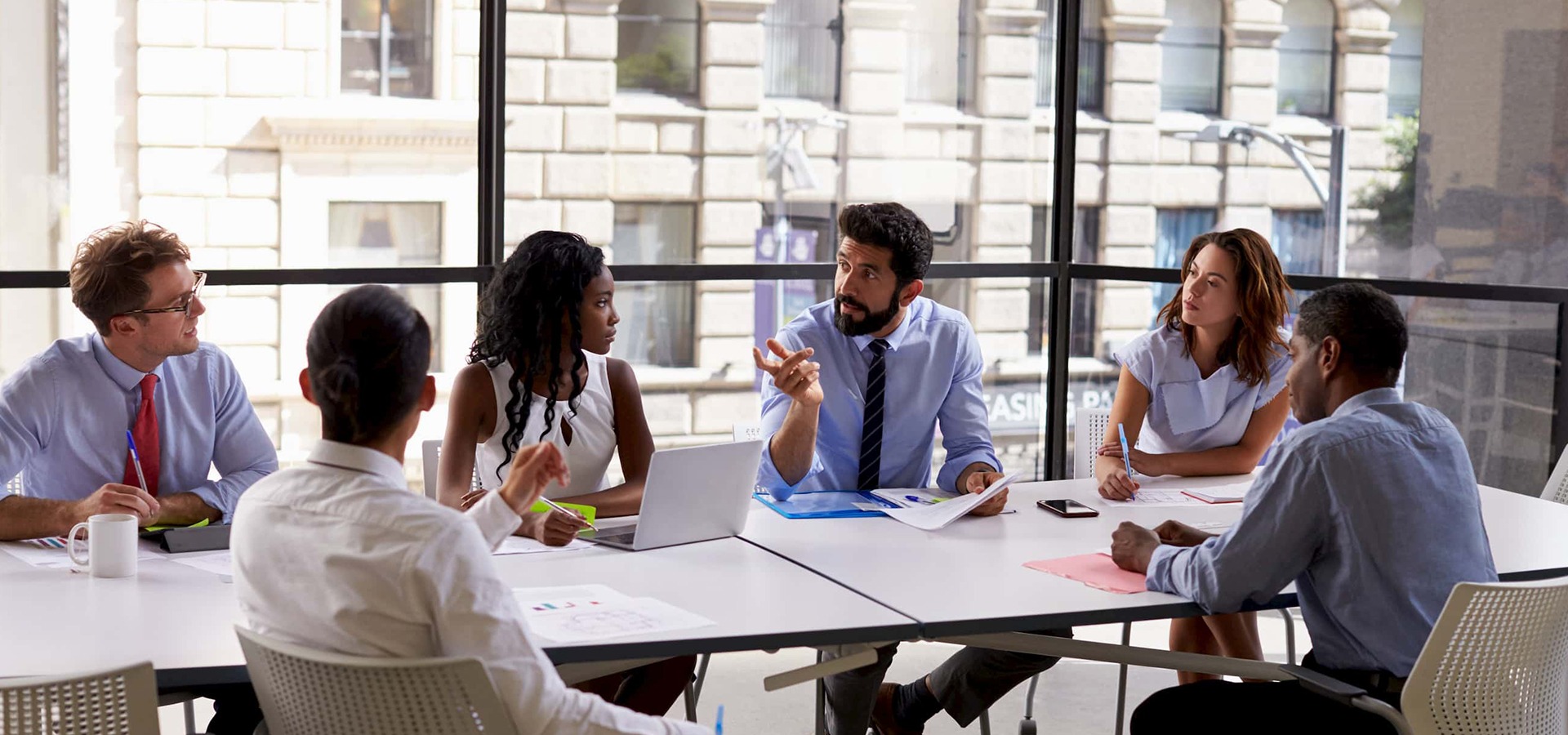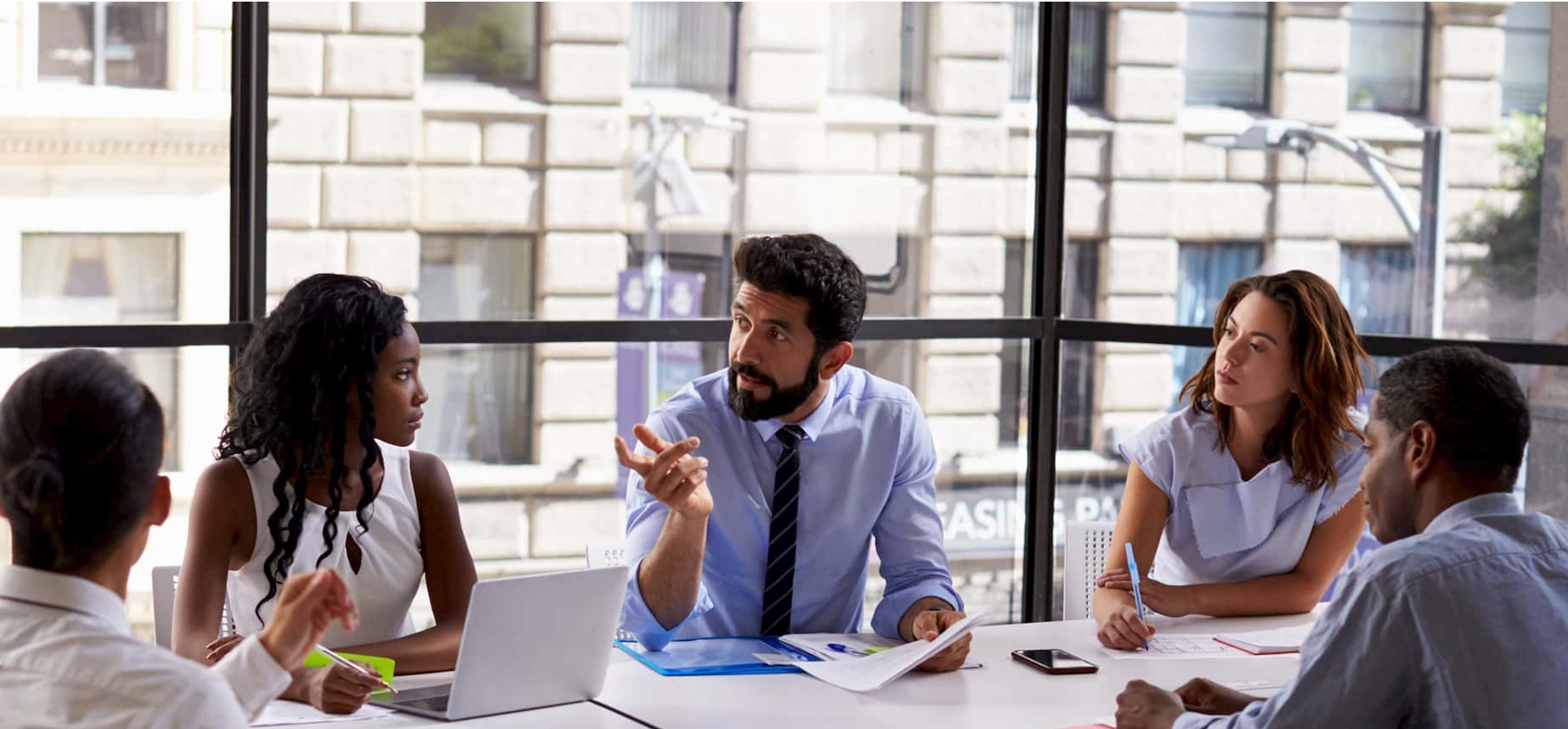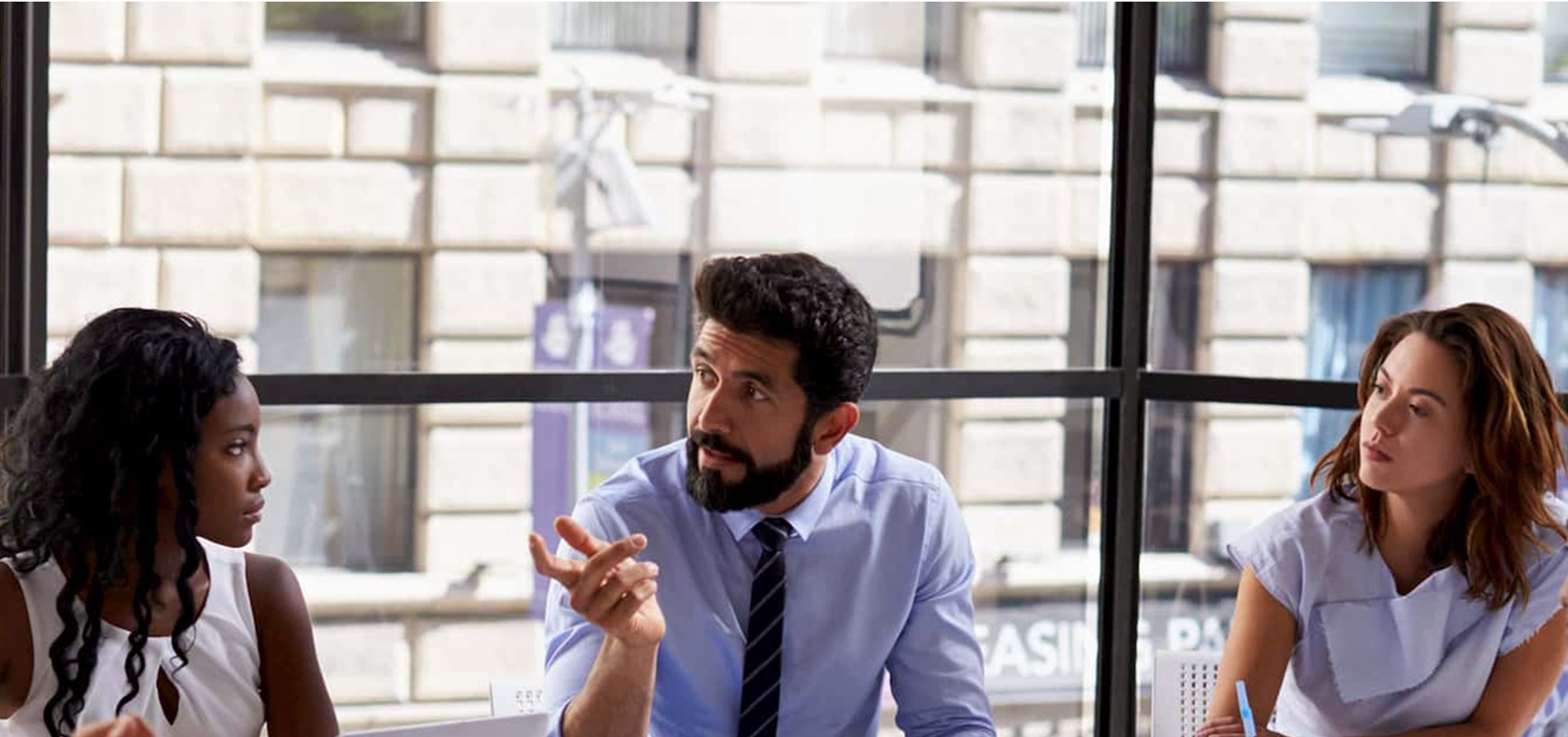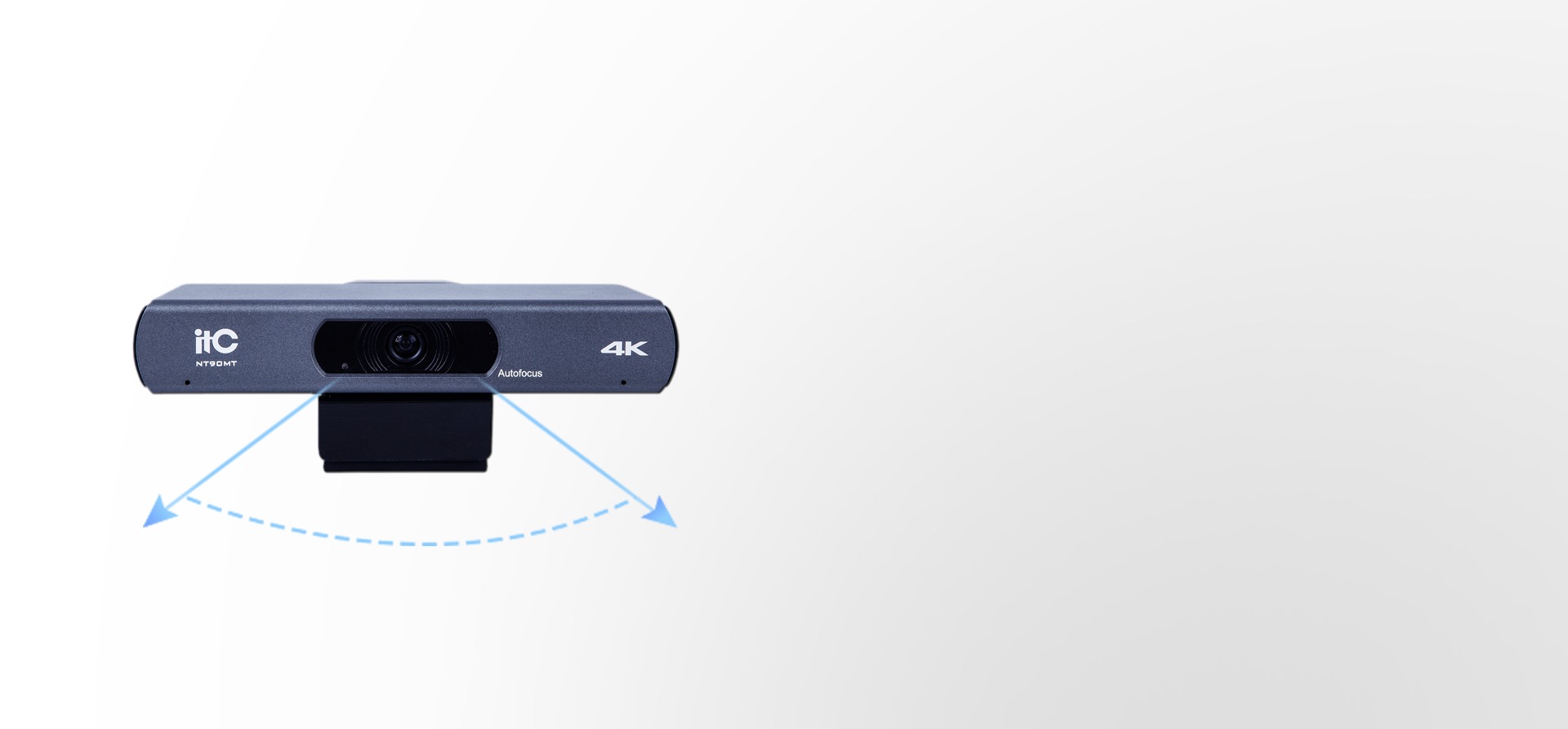 Product Detail
| | |
| --- | --- |
| Model | NT90MT03 |
| Built-in HD camera | Sensor: 1/2.5 inches, CMOS effective pixel: 2.07 million; Scanning mode: progressive;Lens focal length: f=3.5mm; horizontal field of view: 84°; autofocus: support |
| Video output | Two HDMI output interfaces |
| Built-in microphone | Omnidirectional pickup, pickup distance up to 3 meters |
| Audio interface | One 3.5mm audio interface (integrated input and output), two HDMI output interfaces (support audio) |
| USB interface | One USB2.0 |
| TF interface | One TF card interface |
| Internet | One RJ45, 10/100Base-T; one WIFI network |
| Dimension | 195mm×34mm×59mm (excluding protruding parts) |
| Gross weight | 0.25kg |
| Working voltage | DC 12V |
| Max power consumption | 9.6W |
| Ambient temperature | 0℃~40℃(working state), -40℃~70℃(non-working state) |
| Relative humidity | 10% ~ 80% (working state), 0% ~ 95% (non-working state) |
| Ambient noise | Less than 46dBA SPL |
| Illuminance | 5lux (minimum illuminance), the recommended illuminance is greater than 300lux |
itc Headquater

Building NO. A13-1, Yiku Industrial Park, The Hills, Dongyi Road, Panyu District, Guangzhou, China 511492

itc Factory

NO.19 Chuangyuan Road Zhongcun Town, Panyu District, Guangzhou, China

Email itc

Call itc